13 Cute and Romantic Ideas to Surprise Your Boyfriend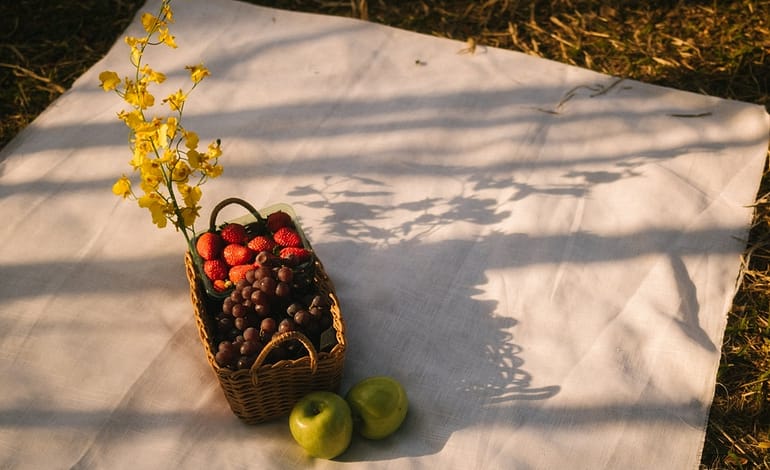 We all love surprises, and it would be an excellent idea to surprise your boyfriend and add a little romance to your relationship with something he didn't expect. It doesn't matter how long you two have been dating. Planning a surprise for someone you love and adore will assure your partner that they matter to you.
Remember, though, the surprise isn't always for them. Simply seeing them light up with a smile could be all you need after a long day of hard work. We've put together an excellent list of romantic surprise ideas for your boyfriend that they will certainly cherish. Here's to making them fall in love with you all over again!
Are you in the mood for giving your boyfriend a cute surprise? Here are some of our recommendations beyond watching his favorite movie.
What are some romantic ideas to surprise my boyfriend?
Notes on the Mirror
Writing sweet messages or your favorite song lyrics on the bathroom mirror using dry-erase markers is a simple but cute way to surprise your boyfriend. This small gesture can brighten up his day and show him something beyond a steamy mirror. All you need to do is put up a cute little message on a sticky note or wait until he gets in the shower and use your fingers to write a love message on the damp mirror. Nothing like a romantic note saying, "You're all I ever want," or "I love you" in red lipstick.
Couples Massage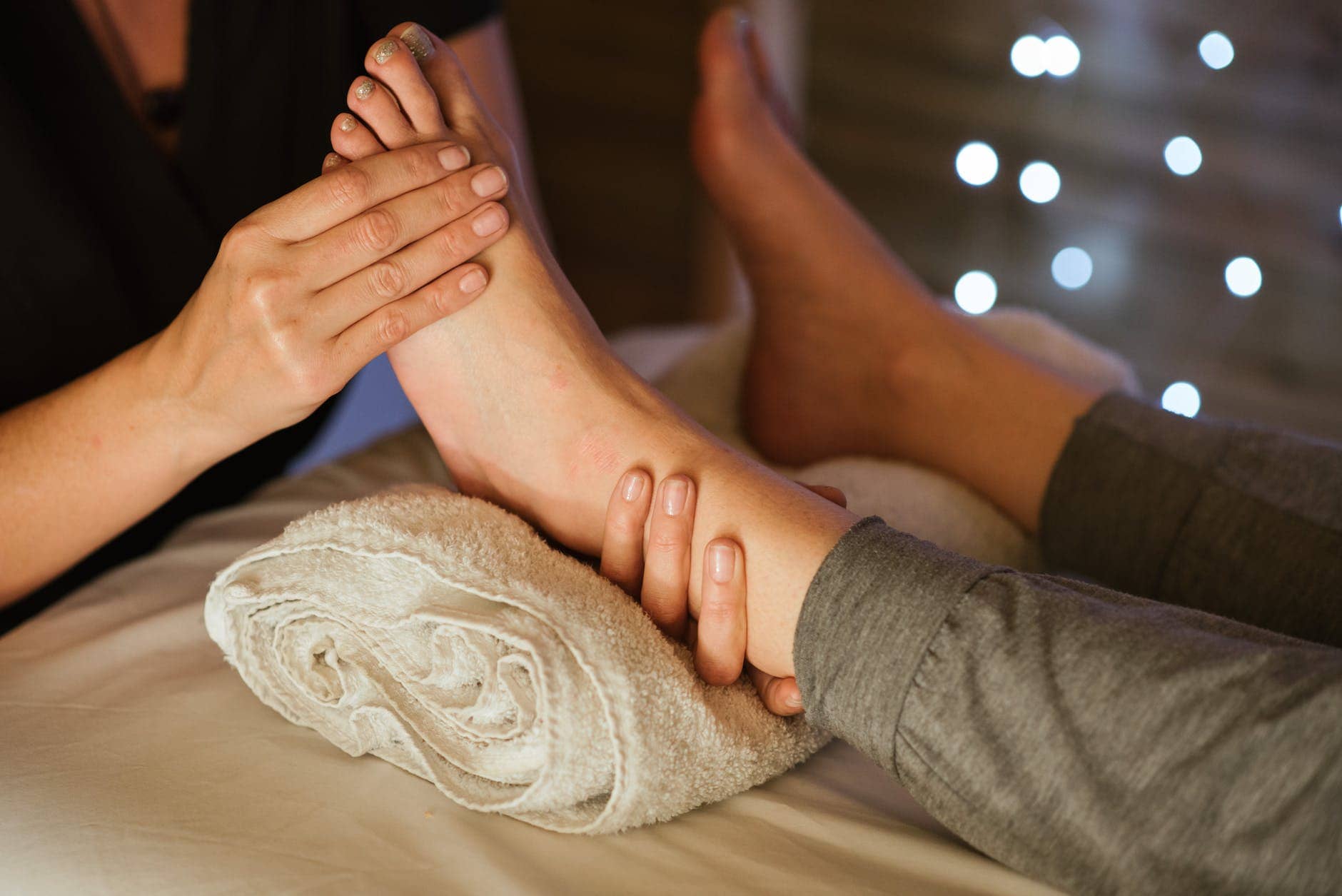 Surprising your boyfriend with a couples massage is an excellent way to spend quality time together and relax. This can be a sweet and romantic surprise that he'll enjoy. Surprising your boyfriend this way will help him relax and unwind, and so will you.
Get Him a Pet
If your boyfriend has always wanted a pet, surprising him with a furry friend can be both thoughtful and meaningful. Not only will this be a pleasant surprise, but it will also give you the opportunity to bond with the new family member. We're sure you can adopt a pet from your community animal shelter. What better way to surprise your boyfriend than with a furry friend that will always make him think about you?
Need more inspiration, we highly recommend giving The Adventure Challenge Book a try. You can read the review we wrote here.
Write them a love letter!
A love letter is a timeless and romantic surprise that your boyfriend will always cherish. It's a sweet and personal way to express your feelings and show how romantic you can be. Consider adding a handwritten note with a simple drawing to make it even more special and personal. A love letter is a beautiful surprise because it isn't something your boyfriend will expect. But, it's the gift that keeps on giving.
Help them with their chores.
Show your love and support by surprising your boyfriend by handling a task on their to-do list. Whether doing the laundry, paying a bill, or tidying up their space, such small gestures can show them that you love them and want to make their life easier. It's a thoughtful and sweet way to make your boyfriend feel appreciated. In addition, by helping them with something they were meant to do on their own, you're helping them create space to be with you and spend the rest of the day loving you.
Let them have time alone.
Sometimes, the best surprise is simply giving your boyfriend space to relax and recharge. How about booking a hotel room for the weekend or letting them choose how they want to spend their alone time? Even though it seems the opposite of what you want to do, giving your boyfriend a chance to have some alone time can be a romantic and thoughtful gesture. They'll appreciate the time you give them to relax and unwind and will be more refreshed and ready for quality time with you when you see them next.
Cook his favorite meal
It doesn't always have to be too special. A simple cup of coffee can do the job as a sweet gesture! Feeling more culinary than a cup of coffee? Surprise your boyfriend with a delicious and thoughtful meal! You can cook his favorite food or order takeout from his favorite restaurant. Alternatively, you can surprise him with a charcuterie board or a selection of his favorite snacks or drinks. This is a lovely idea that will show the love of your life how much you care about him. Of course, if you don't trust your culinary skills, that's ok too! How about delicious food from his favorite restaurant? Go with all the aphrodisiacs you can find and watch his face light up.
A night out with his friends
Encourage your boyfriend to enjoy a night out with his friends, and ensure you're not there. This pleasant surprise will show your boyfriend that you care about his needs and friendships and are willing to sacrifice for him. It's one of the biggest surprises for your boyfriend that will make him adore you even more, and we're sure you'll get a romantic night in return. You can also surprise him with a surprise visit when he's out with his friends to show your support and love. It's a lovely gift that will make him feel appreciated and loved.
Breakfast in bed
Surprise your boyfriend with a thoughtful and delicious breakfast in bed. Wake up a bit earlier and sneak into the kitchen to prepare his favorite breakfast. This sweet and straightforward gesture will brighten his day and show him how much you care.
A scavenger hunt
Ditch the typical movie night and spend quality time in a way he wouldn't expect. A scavenger hunt is a fun and exciting way to surprise your boyfriend. Whether in a long-distance relationship or just looking to spice things up, this outdoor adventure can bring a sense of excitement and novelty to your relationship. You can plan a scavenger hunt indoors or outdoors and send him a text message or clue to let him know where to find the next nice surprise.
Naughty games
If you're in a long-term relationship, it's natural to want to keep things fresh and exciting. Surprising your boyfriend with some spiced-up games can be a fun and intimate way to spend a night together. Whether you plan a unique theme or just let things flow naturally, this is a thoughtful and sexy surprise that will bring you closer together. You could also plan this nice surprise for a special occasion, like your anniversary, to add an extra layer of romance.
Game night
Surprise your boyfriend with a fun and playful game night. You can choose their favorite board games or video games and create a cozy and comfortable atmosphere. Add snacks and drinks to make extra specials, like a charcuterie board or their favorite beer.