How to Write a Best Man Speech – 5 Easy Steps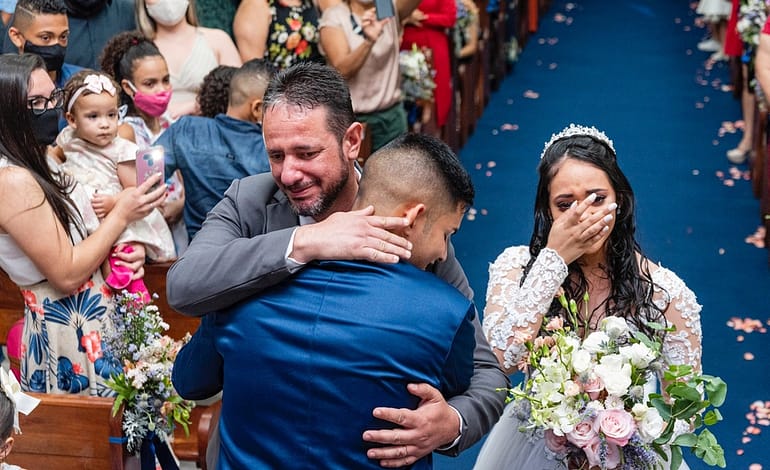 Your closest friends might ask you to become their best man or maid of honor! If the 'best man' responsibility falls on your hands, you should consider your best man speech. You may be looking for speech tips, openers, or funny jokes to incorporate into your wedding speech, or you may need guidance on how to use a speech to make the wedding ceremony a little more special. This article will give you five actionable tips for writing the perfect best man speech for your friend's wedding day.
5 Tips for Nailing your Best Man Speech
1. Thank the wedding guests that deserve a 'thank you.'
If the groom is your best friend, you likely have a good relationship with his parents too. First and foremost, it is an excellent idea for you to thank his parents for raising such a great person. At the beginning of your speech outline, you will want to appreciate the wedding guests and avoid using embarrassing stories.
After you thank his parents: for example, for their job in raising a fantastic person, you can incorporate something appreciative towards the groom like: "[Grooms name], thank you for putting up with me for so many years, you are my best friend, and I'm extremely happy for you.
"A special thanks go out to the bartenders for alleviating my nervousness before this speech.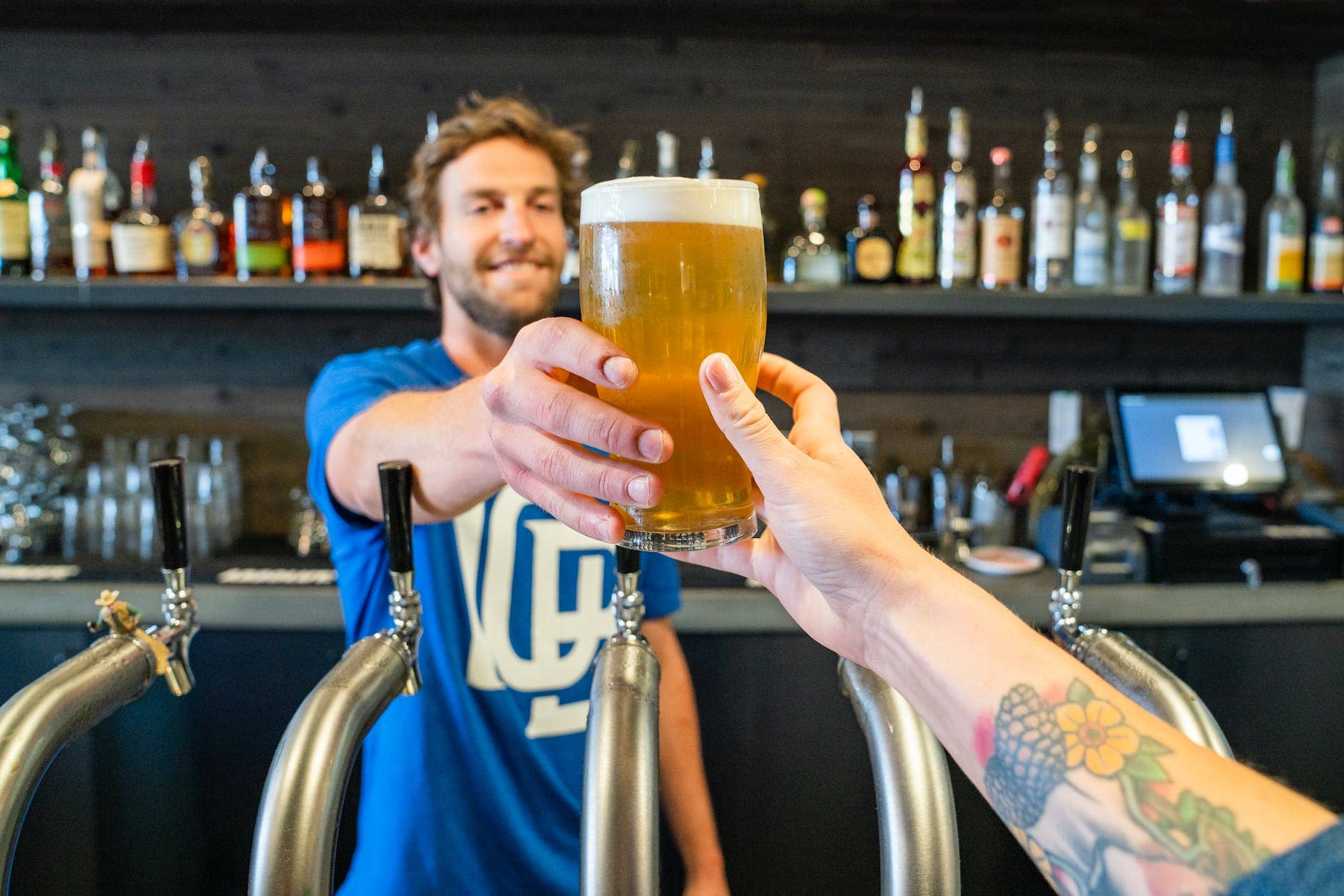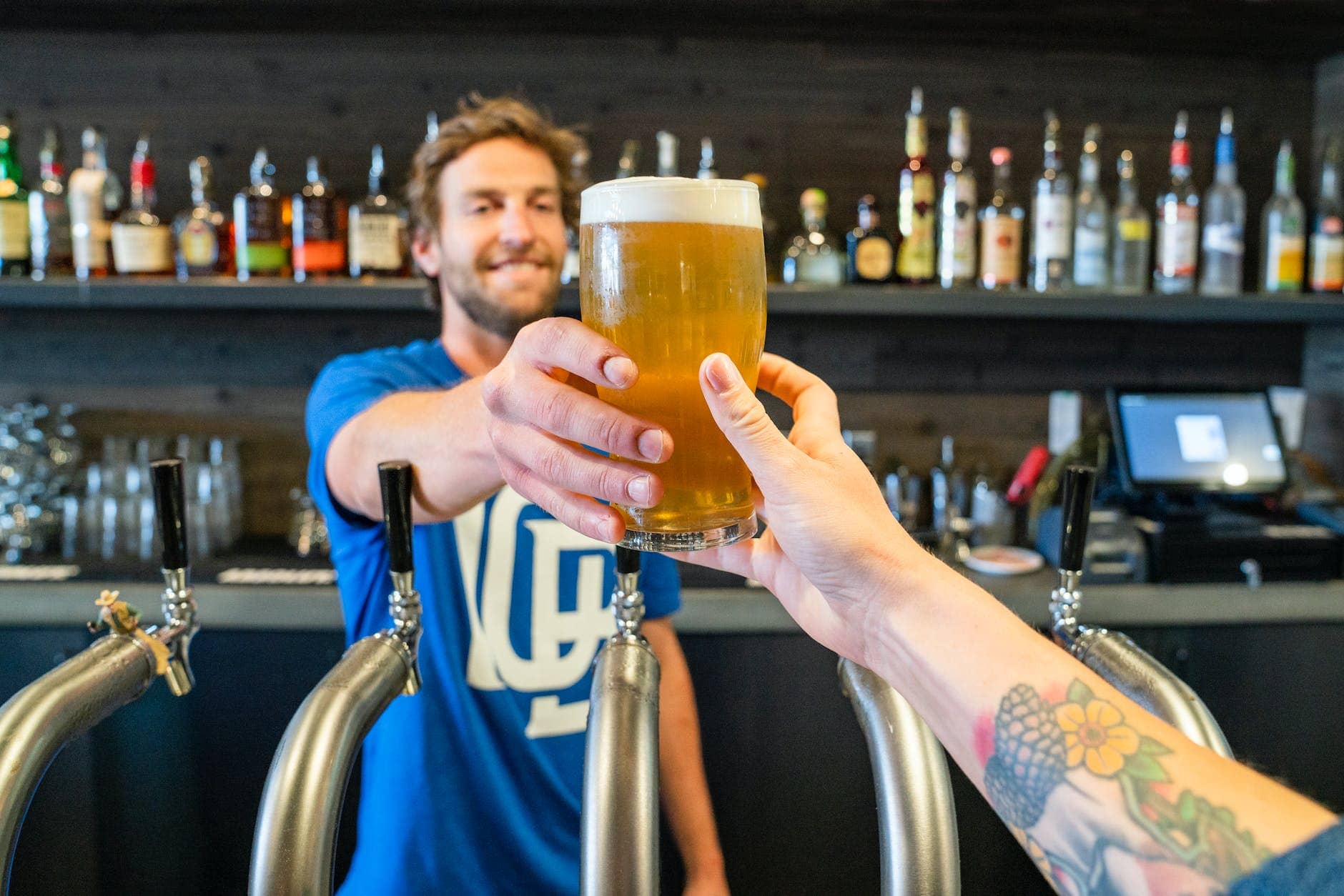 Especially if you have issues with public speaking, these small jokes and appreciative comments at the start of your speech can help you gain confidence. Incorporate an appreciative beginning to your speech outline
2. Time for a funny anecdote or speech jokes
It's time to make your speech funny and incorporate your sense of humor. Newlywed couples will often encounter things that they've never seen before. For example, maybe your best friend can't dance, but you can joke that you can't wait to see the lovely couple on the dance floor. Or you could share one of the funny stories about you two or something you saw them do as a happy couple that stood out to you.
Even if you are writing a funny speech for a special couple that doesn't catch onto the audience, your best man will likely sincerely appreciate your words. Sometimes amusing stories only make sense to just the two of you.
If you're having difficulties finding good jokes or writing a good speech for the wedding couple, consider hiring a professional speechwriter. Speech writing services help alleviate the stress of writing a speech. Alternatively, you can opt for a joint speech or use a speech template or structure from the internet.
3. Don't insult anyone – Keep your speech light.
You must be careful about offending the crowd or making crude jokes that might insult the bride and groom. Crude jokes are generally ill-liked in family settings and should be avoided. In addition, make sure you don't offend his annoying brother and write your speech with some common sense. Awkward jokes are usually okay, but dirty jokes that happen to be awkward jokes are entirely out of line. Even if you're great at public speaking, these jokes will give you a pale face from the crowd's reaction. Finally, avoid spilling the beans about bad habits or mentioning his excellent taste in women, and keep it classy.
4. Use the right words.
When writing your speech, incorporate adjectives to highlight what you think of the couple. For example, instead of a 'thank you,' you could say that a 'special honor' goes out to the spectacular people that raised my friend. In addition, you can be appreciative by saying you feel very privileged and honored to be standing here tonight celebrating this lovely union.
"This special couple consists not of one amazing person but two. So a toast goes out to these caring people and this amazing couple on this wedding day."
5. The Ending
It's time to get heartfelt. You will be appreciative at the end of your speech, similar to speech openers, but with more emotion. Highlight what a fantastic couple they are and how this amazing couple is like a tailor-made lego set where everything seems to work. Explain what a wonderful person your friend is and how you wish this wedding couple the happiness they'll deserve in this life. Guaranteed that if you follow these steps during the speech of the wedding ceremony, you'll even have his annoying brother crying about your touching story.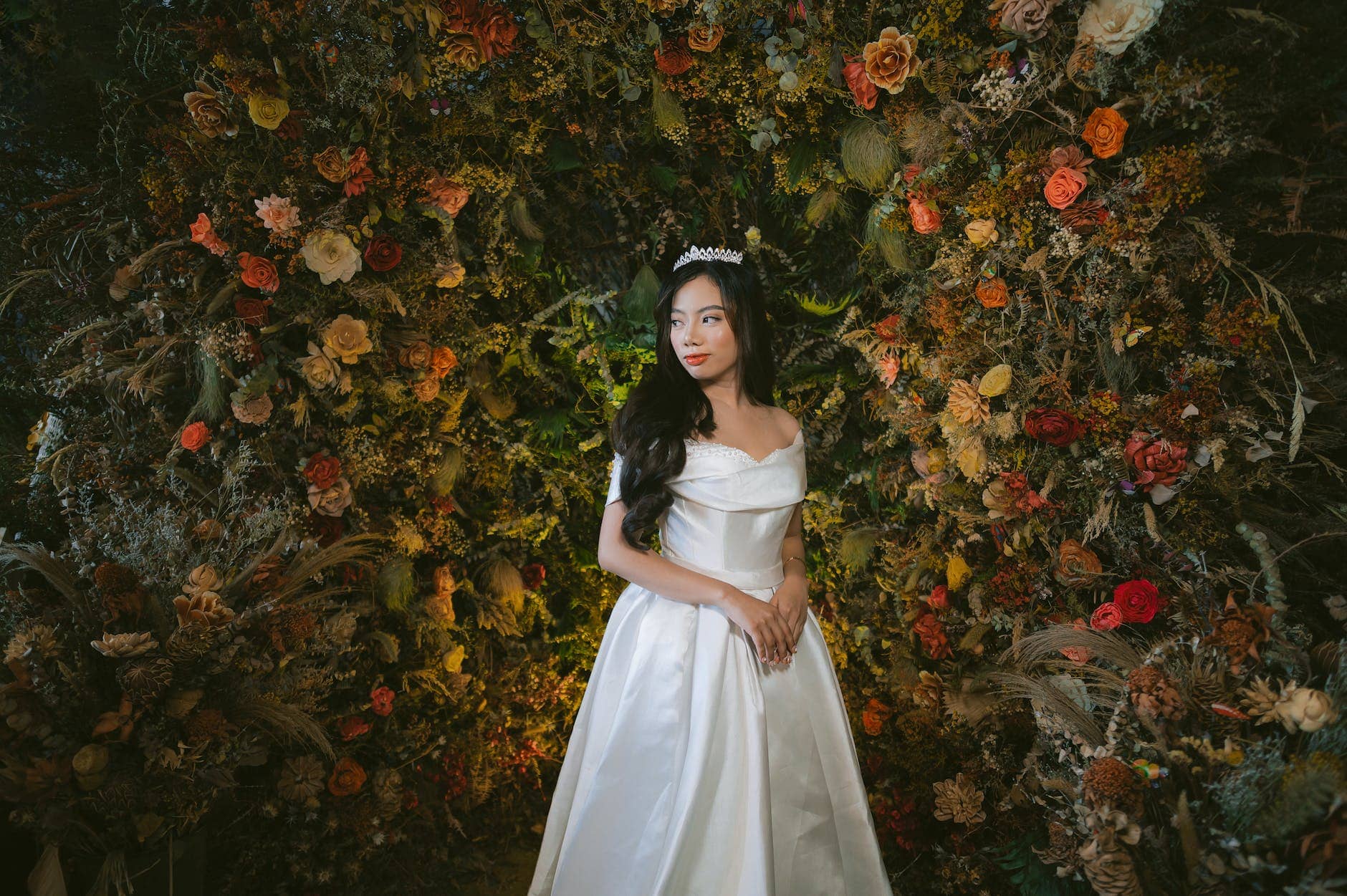 In a nutshell
When writing the best man speech, it's essential to focus on highlighting the beautiful qualities of the groom or bride, sharing amusing stories about the couple, expressing your happiness for their lovely union, and noting the fantastic taste and spectacular nature of the people in attendance. A touching story or personal anecdote can also add a heartfelt touch to the speech.