Experience a Brazil Honeymoon: Top Reasons to Visit & Best Time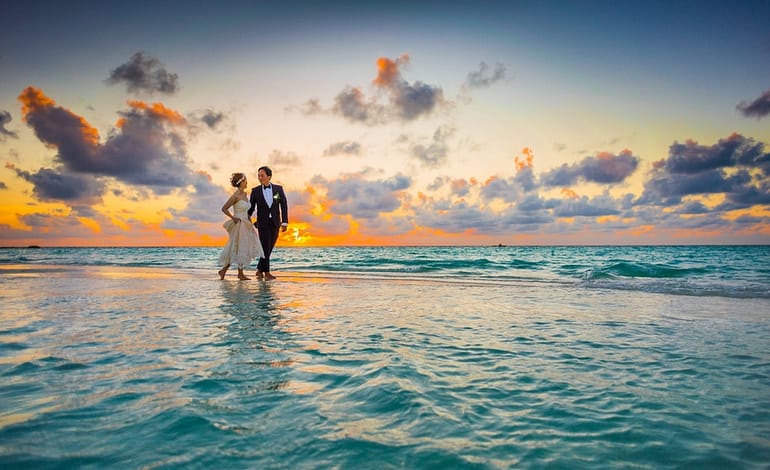 Are you thinking of going to South America for your honeymoon? South America is known for its vibrant significant cities and tropical rainforest. In addition, South America's climate is relatively stable throughout the year, and the nightly price for a luxury honeymoon resort at a coastal town is affordable.
Brazil is an excellent destination for your honeymoon. Brazil is remarkable for its gorgeous beaches, vibrant cities, luxury hotels, and beautiful day trips to paradisiacal islands. It is often mentioned as the best location for a perfect honeymoon.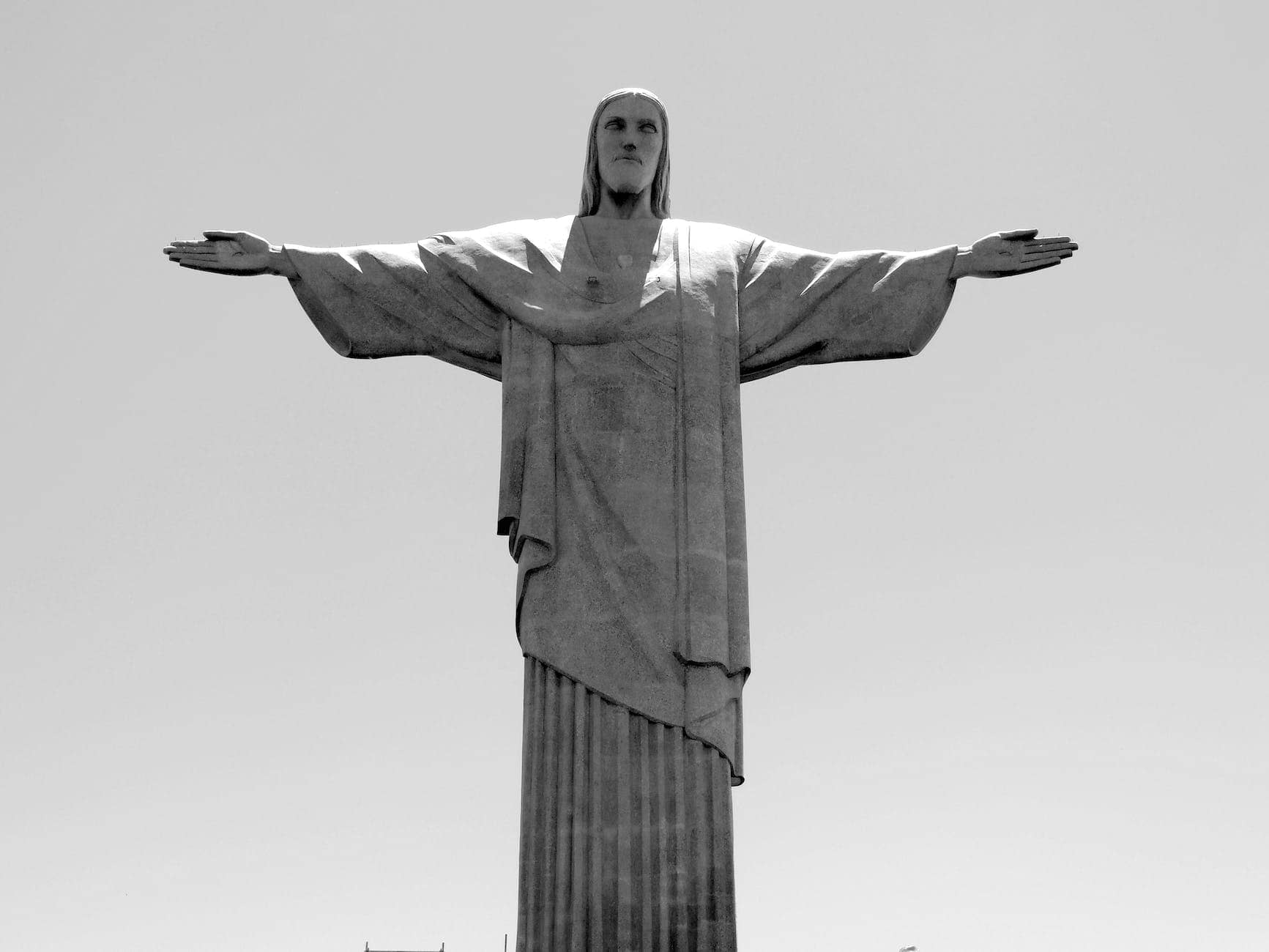 Top ten reasons to visit brazil
1. Perfect weather
2. Great nightlife
3. Wildlife
4. Sizzling and famous beaches
5. Luxurious resorts
6. Culture
7. Sensual Samba and music
8. Exotic rainforest
9. Waterfalls
10. Mountain views
The planning before your trip
You have to do a lot of planning before your honeymoon to make your wedding the most beautiful day of your life. The required stress and anxiety frequently accompany this. What could be better than making your honeymoon the most unforgettable period of your life? You will notice and see that Brazil has limitless potential. You are recommended to plan a fantastic selection of hotspots or activities you want to perform as honeymooners.
What is the best time to go to Brazil?
February is the best time to go to Brazil. The weather is often ideal for getting a tan in the sun. During this month, you can immerse yourself in the magnificence of Carnival. Carnival is an exuberant celebration of food, drink, music, and good times. A one-of-a-kind event that will be "the icing on the cake" for your wedding.
After you've had your fill of all these stimuli, you can relax or have a fantastic dinner in a beautiful setting. There are expensive bars, excellent restaurants, fabulous beaches, and beautiful swimming pools in Brazil.
Brazil's most opulent beach resorts are Pousada Jeribá, Pousada Vila Kalango, The Txai Resort, and Nannai Resort & Spa. You can schedule a honeymoon in one of the incredible Brazilian resorts.
What is the best place to visit in Brazil?
On your romantic honeymoon, you should visit Brazil's capital and largest city, Rio de Janeiro. Spend a couple of hours walking through the beautiful city before you go to your beach destination with picture-perfect beaches.
Carnival is celebrated throughout the country this month; celebrations vary slightly by area, although Rio de Janeiro is the most popular. Furthermore, Rio de Janeiro is quickly becoming one of the most popular destinations for newlyweds, and it's clear to see why. Brazil's second city has everything a honeymooner could want, regardless of the couple's interests. It is the city of love that you will never forget. Newlyweds should stay for at least a few days.
Are you looking for the best honeymoon destination in February?
There is no doubt that a honeymoon in Brazil will provide you with everything you could want. There's fun to be had by all types of couples.
The beaches of Ipanema, Copacabana, and Barra de Tijuca seem like paradise, with a clean sea, white sand, swinging palms, and magnificent mountains in the background. But be cautious and keep an eye out for the caipirinhas since they might steal a part of your partner.
Tijuca Forest is the world's largest rainforest in a city. Hikes here range from strolls to strenuous climbs with panoramic views of the entire city at the top. A short drive from the beaches takes you past monkeys and waterfalls, unique birds and butterflies, and into another planet.
Rio de Janeiro is known as the city of a million mountains, which explains why it offers so many breathtaking views. Suppose couples want to go on a romantic hike. In that case, they should go to Sugarloaf Mountain (we prefer sugar love mountain).
Alternatively, you can visit Tijuca Forest National Park to see Brazil's towering statue of Christ the Redeemer. This phenomenal sight rises atop Rio de Janeiro's 2,300-foot Corcovado Mountain and is visible practically anywhere in the city. The spread arms of this Jesus Christ image represent peace. It is the highest Art Deco statue in the world, at 124 feet tall, and made of sandstone and concrete.
When visiting Brazil, you have several possibilities.
Chill at the resort
Ponta dos Ganchos – One of Brazil's most exclusive beach resorts, the Ponta dos Ganchos promises intimacy, privacy, and rejuvenation. Alternatively, Ouro Preto is very popular among honeymooners. If your ideal honeymoon mixes baroque architecture with rich, flavorsome food, then spend a few days in Ouro Preto in Minas Gerais.
Visit breathtaking waterfalls
You might be surrounded by magnificent waterfalls like Iguazu Falls, one of the world's largest. Iguazu Falls is a superb piece of nature that will be with you forever. Honeymooners can see the falls from above in a helicopter or below in a boat. During this adventure, you will almost certainly become soaked. Also, keep a watch out for beautiful birds, butterflies, monkeys, and other wildlife.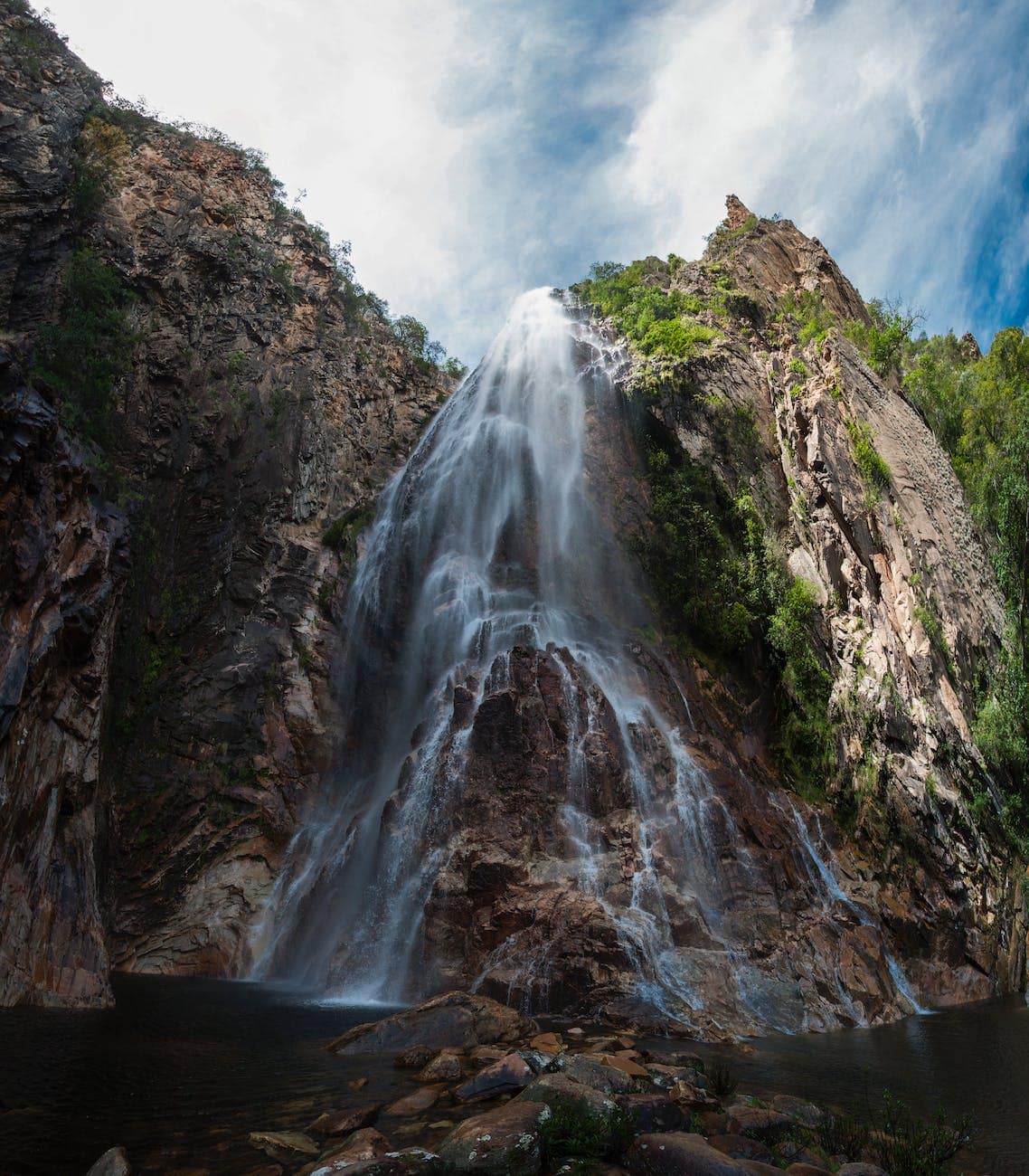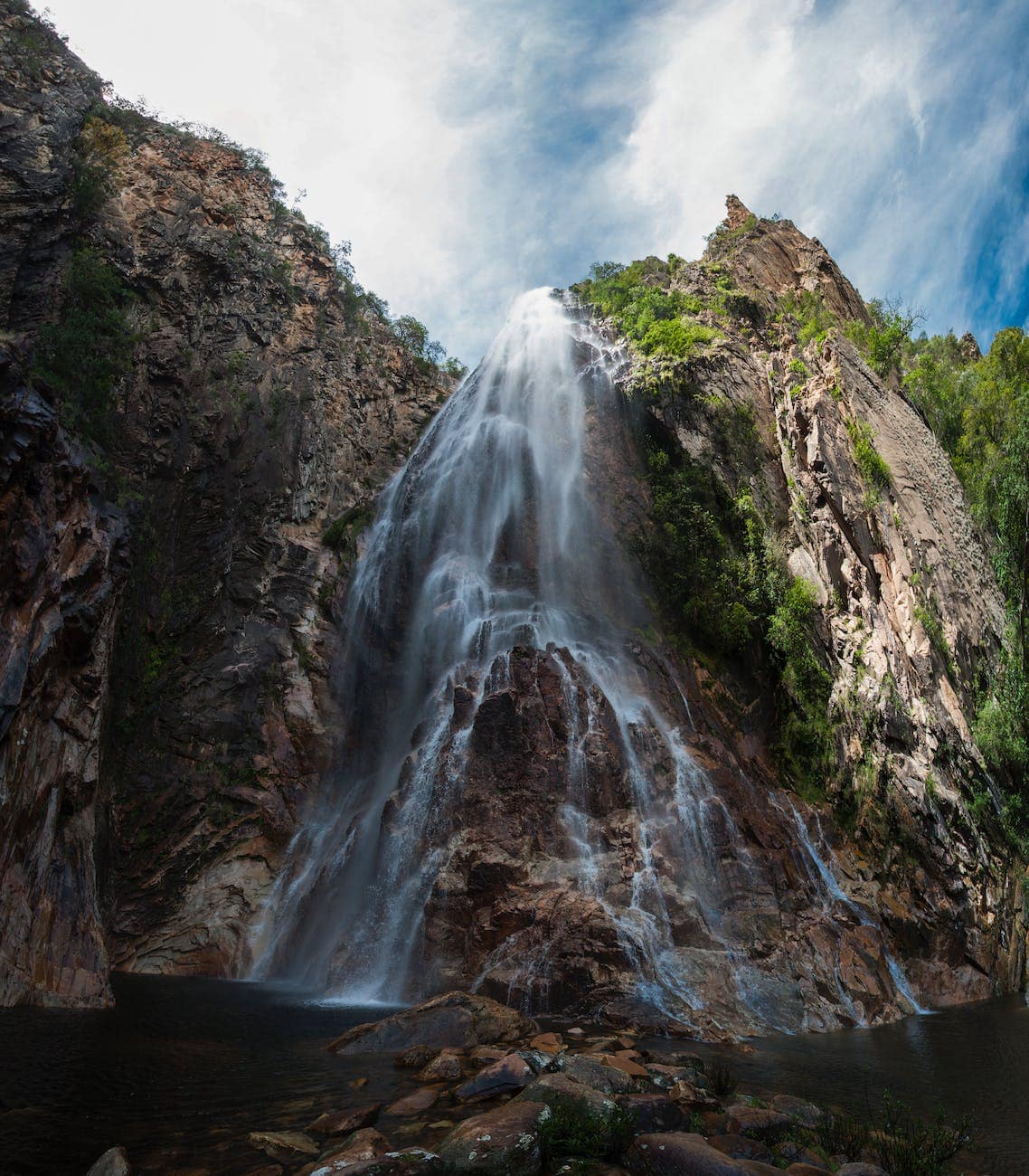 Spend your days on the beach
Brazil's stunning beaches are one reason to come to brazil, regardless of whether you have someone to share the experience with. While bright water doesn't offer that much for active couples, it's an excellent way to rejuvenate and spend quality time with your fiancee.
Spending your days snorkeling in clear seas is a fantastic alternative.
For the adventurous couple, visit Fernando de Noronha for world-class snorkeling and diving, as well as rich marine life such as sea turtles, rays, dolphins, and reef sharks, among other things.
Paraty, a few hours south of Rio de Janeiro, is a favorite honeymoon destination. Suppose you enjoy strolling down cobblestone streets in a historic town with lovely colonial architecture. Many structures have been transformed into stunning works of art.
Visit the amazon river.
Maybe not for snorkeling or swimming, but the amazon river is an excellent place to check out as an alternative to Brazil's impressive aquamarine beaches.
So for every romantic and adventurous honeymooner-to-be, there are countless options. It is possible to put together Brazil honeymoon packages with personal preferences for different Brazil Honeymoon destinations.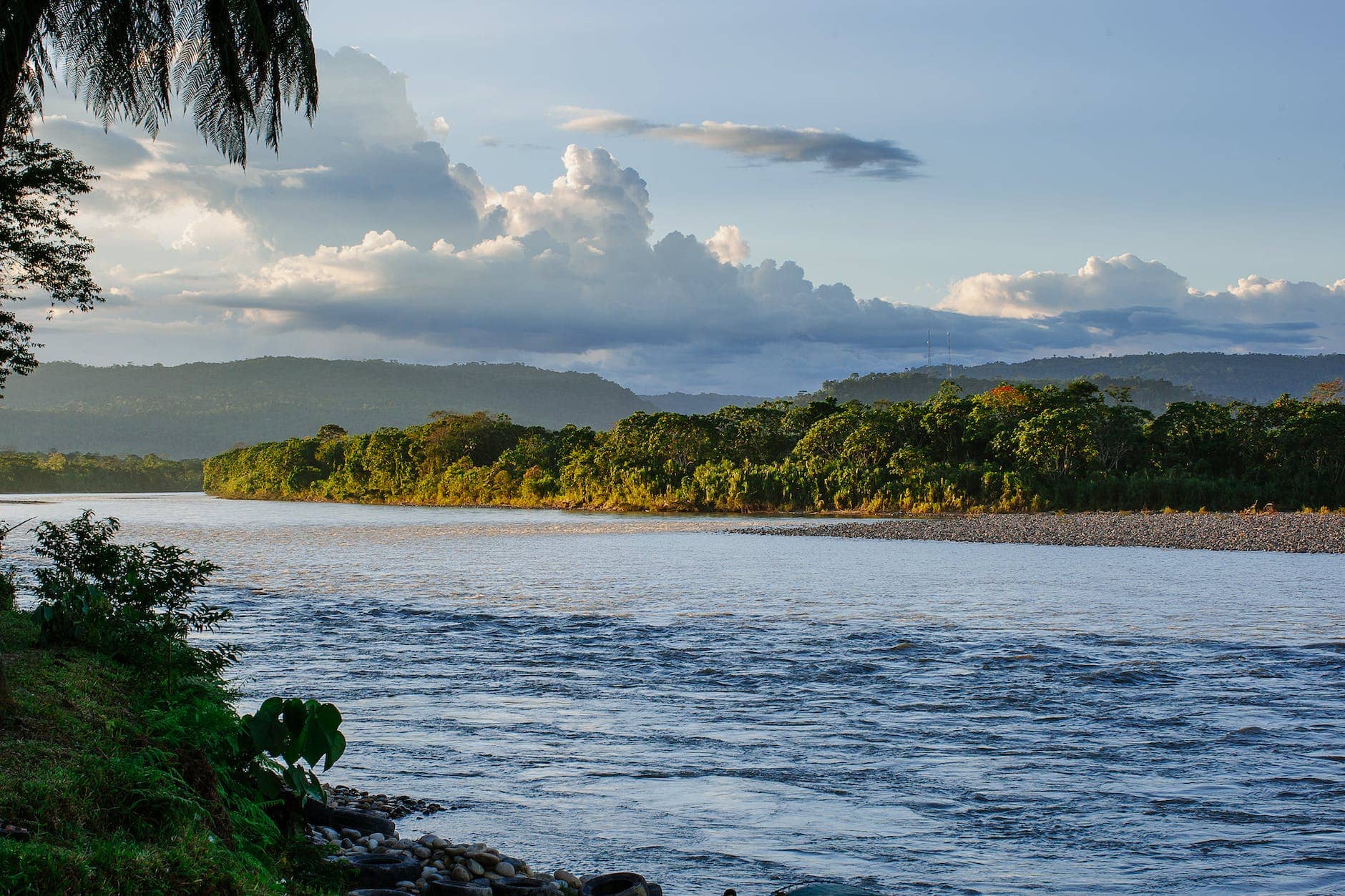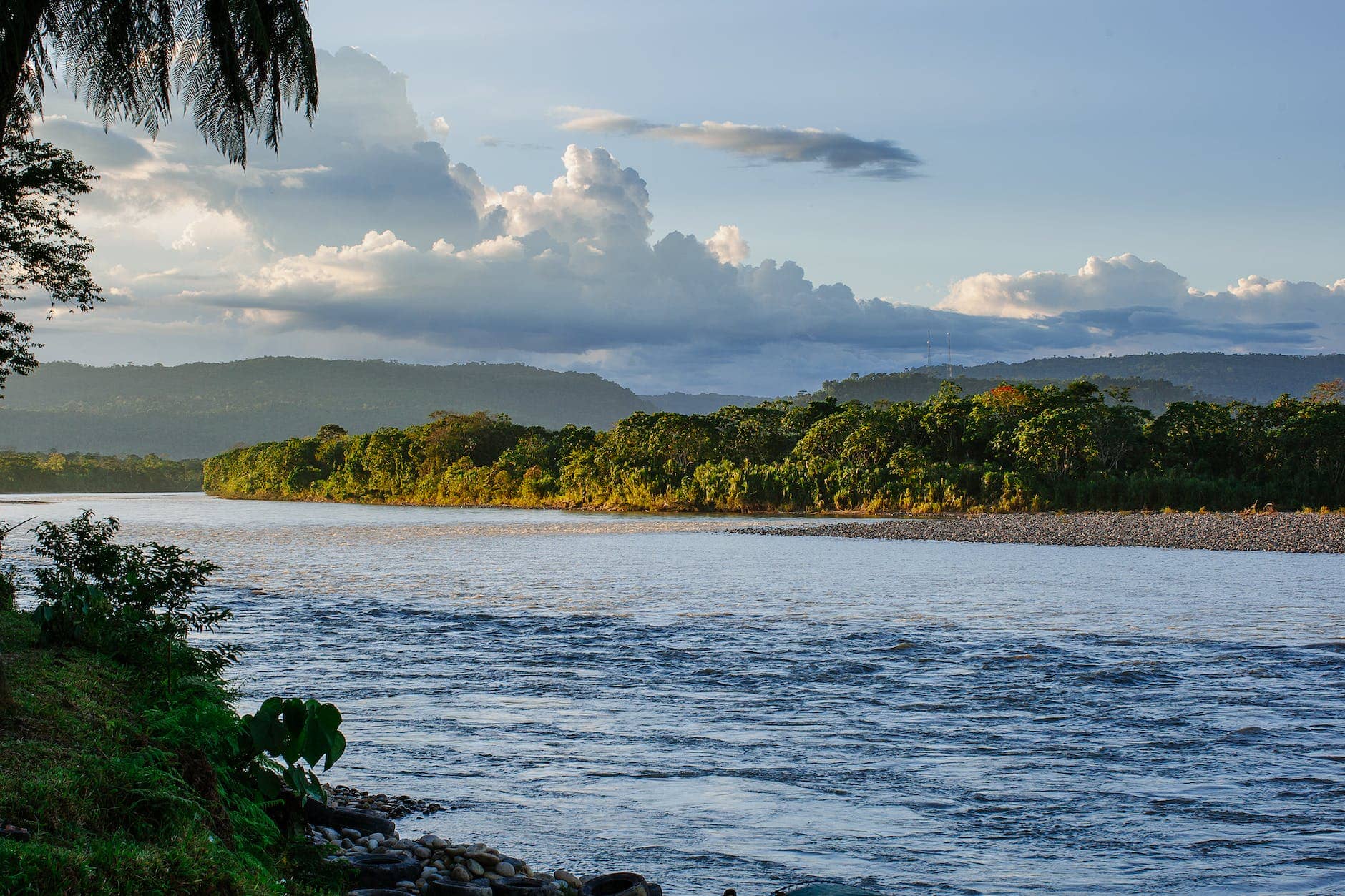 Romantic horseback riding on the beach
One of our recommended options for your honeymoon for sure. Go during sunset to enjoy your partner's company and enjoy the golden beaches, with the sun that reflects on its crystalline water.
There is so much to see and explore.
Of course, it is not the intention that you get stressed about choosing your trip. On the contrary, preparing and looking forward to your honeymoon should be a trip in itself—where you experience the anticipation and look forward to what is to come. We hope you enjoyed reading this article and got valuable inspiration for your travel plans. We hope all your dreams come true.
Below are a few quotes from Honeymooners who recently touched down in Brazil. They reflect on this unforgettable love trip with dreams of tropical beaches, magical times, and vibrant parades.
"Realizing that Carnival was going on during the month we had decided to go on our honeymoon (February), we decided on a trip to Brazil."
"Fernando de Noronha is a haven in the middle of the ocean. It took us two days and four plane flights to get there, but every one was worth it."
"The views were breathtaking."
"People walked and danced along the streets in various costumes."
"The Samba parade is one of the most famous parades in the world. And not surprisingly, this parade did not disappoint."
"gratitude to our traveler agency for helping to make this otherwise impossible trip happen."
Spend your evenings dining in the romantic neighborhoods of Santa Teresa or Leblon, listening to live samba music and sipping tropical cocktails, soaking up the romance in every inch of the city.